5 Baby Items That Could Be An Investment to Rent Or Resell
Considering that children experience rapid growth, sometimes their items become unused anymore. However, don't worry Mommy, there are some baby items that can be an investment.
When you just have children, Mommies have to buy the things that are needed. Starting from clothes, places to eat, strollers,toys, and others. These items will definitely increase following the development of the Little One. Moreover, children grow up very quickly.
The cost needed to buy children's needs is certainly not cheap. However, do not make the reason to buy items whose quality is questionable and can even harm the Little One.
It's okay to buy things that are a bit expensive because it can be used as an investment, Mommies. Items and toys that are still in good condition, can still be rented or resold at a later date. Take advantage of social media like Instagram and various marketplaces to promote it.
Well, what are, anyway, baby equipment and toys that you can buy at a high price as an investment? Summarized from Shoestring Baby and Wealthify,see the info below, yuk.
Baby items that can be an investment
1. Baby bouncer
Mommies must feel tired and sore if you always have to have a baby. Well, this item is very suitable as a replacement for Mommies arms and is suitable for babies who like to be carried, pushed, or swung. Equipped with an automatic vibrating or swing mode, babies usually instantly calm down and even fall asleep when on the bouncer.
However, the use of this bouncer is not long because it is designed for babies under 6 months. Given its short age of use, many parents choose to rent it.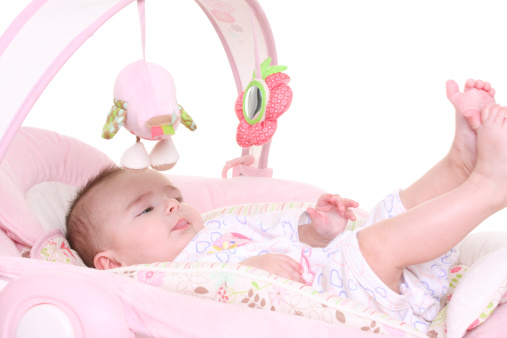 2. Carseat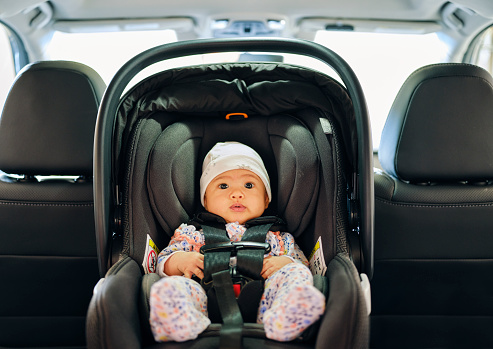 If you often use the car to travel, carseat becomes a necessity for children. Carseat is a chair made specifically for infants and children to protect them while in the car. The main benefit is to protect the Little One from various collisions when an accident occurs.
Reported by the CDC, carseat was shown to reduce the risk of child injury by 82 percent in accidents when compared to just using seat belts.
Therefore, it is important to have carseat,yes. There are various models of carseat and the designation also varies. Usually sturdy carseat can be used by children until he is 12 years old. However, there are also carseat models that are tailored to the age of children, ranging from specifically for newborns to children over 6 years old.
3. Crib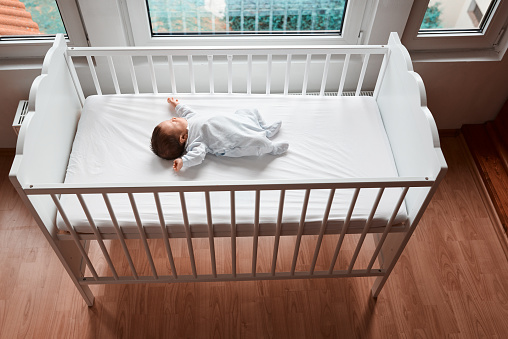 The baby crib is important enough to put the Little One to sleep. There are various types of cribs, some are sturdy made of wood, even portable plastic that can be easily folded so that it does not take up space. In addition to not necessarily suitable, the age of use of the crib is also not long Mommies, generally only for 2 years and under.
Therefore, before deciding to buy it, know first whether the Little One can and is comfortable sleeping alone.
4. Baby feeding chair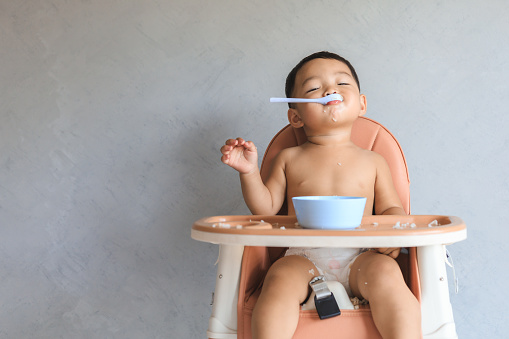 This chair is indeed useful to train the Little One to eat alone and in his place. Especially when the Little One enters the MPASI phase, the dining chair will help through this stage of growth and development.
Dining chairs can train the little one's discipline about how to eat. In addition, Mommy will also be easier to feed the child so that he focuses on spending his food.
However, because the Little One is not necessarily able and feels at home sitting in the dining chair, many mothers who hesitate to decide to rent it first to see the reaction of the Little One.
5. Large toys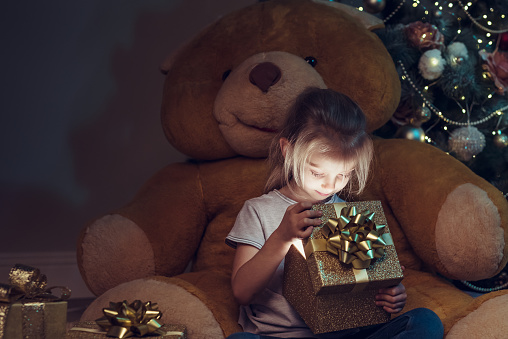 When in the playground, children will love swings, slides, or houses. Large toys do make children happy, but the price is not cheap and the time to use is short. Children will also get bored quickly if they continue to play it.
For that, the Mothers choose to rent it only, for example 3 months of swing rental, 3 more months of slides, and so on so that children do not get bored and remain happy.