Review of documentary "House of Secrets: The Burari Deaths" That Raises The Issue of Mental Disorders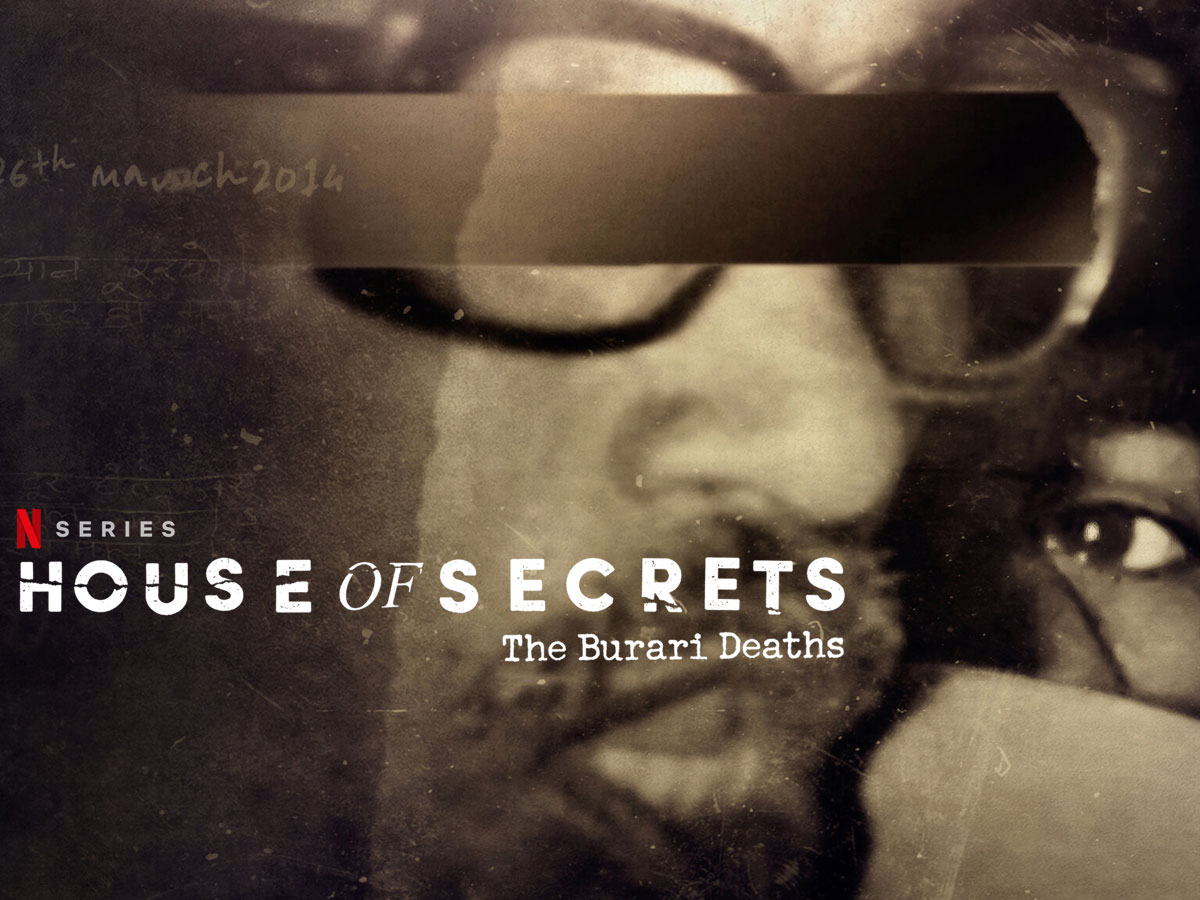 House of Secrets: The Burari Deaths, a documentary that airs on Netflix, raises mental issues, but needs to be watched wisely.
The name is also a documentary film, certainly lifted from cases that occur in real life. At first, I was not interested in watching House of Secrets: The Burari Deaths, but saw a handful of people who had seen this film first, so more curious, deh. It's on Netflix, yes, so Mommies just skate if you don't want spoilers!
Lots of warnings!
From the beginning it has been given a warning of policy when watching because in this documentary there are many footage or video pieces featuring suicide scenes, although not aired clearly, yes, and of course because it's a documentary, the scene is not as sadistic and gory Squid Game. However, for people who may experience mental instability, this film could lead them to deviant things.
Customs and religion, relate to us here
The documentary is based on the true story of a mass murder case in Burari, Delhi, India. Ifwe see what happens tothis extended family, not to mention all the rituals and family habits depicted, you can say quite relate to Indonesian families in general.
Every family has their own secret
Some sources gathered when telling about the burari deaths case; from witnesses; crime reporter; Until law enforcement, saying that his name is family, must have secrets, including the Chundawat family of 11 people. But amazingly, the secret can be completely maintained by the whole family, not least the youngest members. So of course many people are astonished, the age as young as that time can, anyway, silence and harbor a "crazy" plan.
Mass murder under the guise of ritual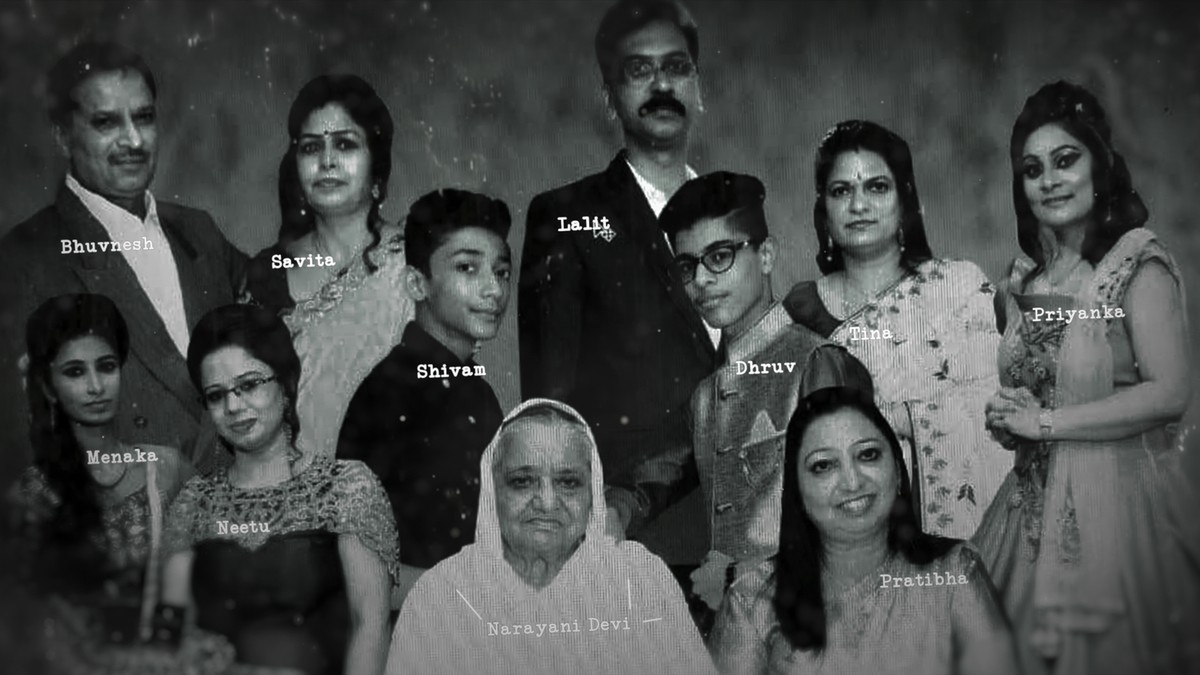 The only evidence found in the case is a family diary that experts say is the handwriting of Lalit, the youngest son of the Chundawat family. Lalit was devastated when his father died. He experienced trauma and mental disorders until finally often felt "visited" by his father aka possessed!
Long story short, when possessed, Lalit (with a voice that changes like his father's voice) will tell him what to do by his entire family, including "meeting" the father. Before dying, the whole family performs the ritual 'Badh Tapasya' (worship of banes). When found dead, the Chandawat family is seen hanging themselves on colorful fabrics forming rows like the roots of bannan trees. Seriously, I get goosebumps during this watch, so, if you don't have enough guts to watch, my advice, don't worry!
The battle between faith and mental
Unfortunately, none of the relatives or neighbors knew about the ritual until witnesses found that all members of the Chundawat family were no longer alive.
Undergoing a "ritual" that is believed to be a form of human obedience, in accordance with his beliefs, in this case so it looks deviant. All those involved in this case are also hard to believe that only with the invitation of one of the family members, in this case Lalit, 11 people can simultaneously end his life.
Until the last episode is still a question, is this whole family really suicide without the slightest compulsion?
Mental disorders must be treated appropriately.
If it was Indeed Lalit who held the lead role as the "killer" here, all family members should have realized that something had happened to him. Whether it's mental disorders or stress due to the trauma of losing a father figure, it's not something to hide,denied,or ignored. Because in the end, Lalit's disease that caused his family to be destroyed. For myself while watching, it feels very sad to imagine the family from the side of Lalit's brother-in-law, even his own wife's family. Are they willing to accept their families leaving because of suicide?
This case is said to be buried by other news, but when viewed from what is told, it can certainly leave a great grief, maybe even felt by most people in India.