Why Bitcoin, Ether and most crypto prices are collapsing
Bitcoin, Ethereum and many other cryptoassets saw their prices plunge overnight from Wednesday to Thursday January 6, following an announcement by the Fed, the American central bank.Bitcoin, the Ether of many other cryptocurrencies just suffered, on the night of Wednesday to Thursday, January 6, 2022, a flash stock market crash. After reaching 47,048.25 US Dollar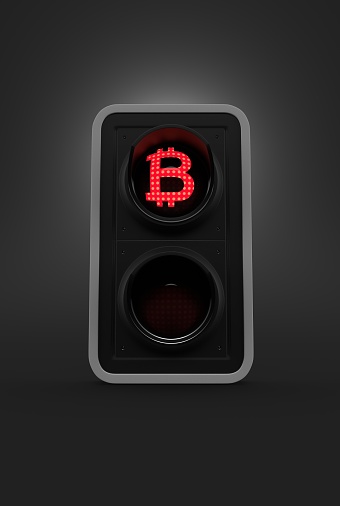 per unit the day before, the price of Bitcoin plunged, at the time of writing these lines on the morning of Thursday January 6 to 37,761.42 euros. Similarly, Ether went from a few hours of more than 3,400 euros per unit to just over 3,346.00 US Dollar
Mentioned for a time, the difficulties of miners in Kazakhstan ultimately have nothing to do with this plunge in prices, which in reality goes far beyond crypto-assets. The stock markets were indeed almost all in the red this morning. At the origin of this dive, there is in fact above all the latest announcements from the American Federal Reserve (Fed). The central bank wants to curb inflation and begin to normalize the economy, which has been very strongly impacted by Covid-19 and the measures to support the economy.
Key Rates Will Rise, Crypto Plunges
As a result, we were treated to two announcements which caused sudden changes in strategy among investors. First, the Fed will no longer buy as many Treasury bonds to finance the support measures. And then there will be a revaluation of the key rate in a few weeks, which is currently close to 0 – probably during the month of March 2022 if this is justified. Very low policy rates reduce the cost of borrowing money.